Japan is a country that always offers quality and durable products over time. In addition, with the creative and industrious spirit of the Japanese, helping their country to thrive
With its geographical location adjacent to the sea, it is subject to many natural disasters. Japan always has construction works on the sea, especially the anti-corrosion technology of structural steel at sea is an example.
This article analyzes technology solutions that are researched and applied in practice by the Japanese.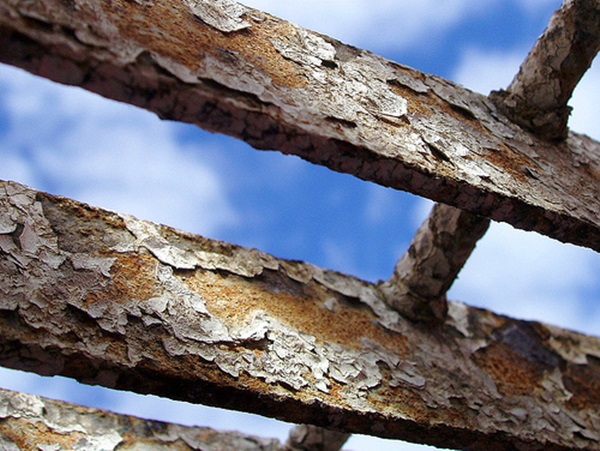 Steel structure on the Sea
There are always different countermeasures
The steel materials used are influenced by the marine climate and the corrosive salt particles in the air
Corrosion rate up to 0.3 mm/year.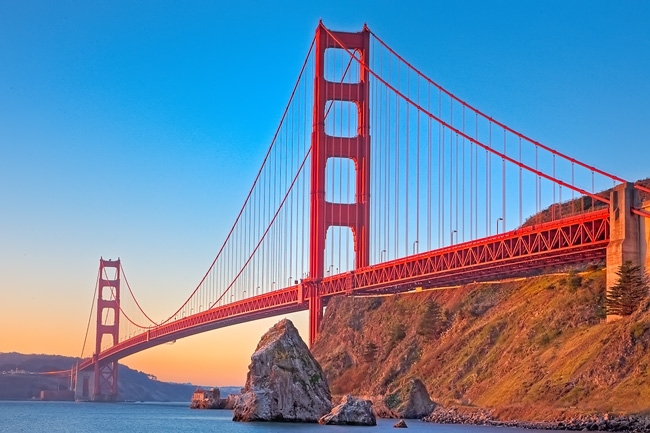 Anti-corrosion technology applied in Japan
Paint is a common method
Use a high performance anti-corrosion coating with long-term durability
A highly repeated anti-corrosion primer applied to the structure
Steel pipe piles, steel sheet piles coated with heavy-duty organic liner are effective anti-corrosion measures
Japan Shipbuilding Association, NACE and others set high performance anti-corrosion standards
Special: zinc and coal resin coating system with a lifespan of 20-30 years
Using polyethylene film
Use a layer of polyethylene or polyurethane film at least 2-2.5mm thick to cover
This measure helps to achieve 50% of the usage efficiency
Titanium Coating
Surface coated with titanium and other anti-corrosion measures with a service life of 100 years
Titanium coating (1.0 mmTi -> mm steel plate), applied
Titanium layer is made by hot-rolled billet technology connecting steel plate
Titanium is used individually in marine environments: There will be a film formed on the surface of Titan, which becomes an anti-corrosion layer
Then bimetallic corrosion occurs between the titanium plate and the steel, to be prevented by the electrified corrosion resistant welded joint.
When titanium coating is used in combination with paint, the anti-corrosion density is up to 100 years
This measure can also ensure durability, as metal coatings are more impact resistant than organic coatings
Electrical corrosion resistance
Used to prevent corrosion of steel structures in seawater, under the sea
Electro-galvanic corrosion protection with battery anode type and external power supply type
The anti-corrosion current density in seawater for hollow steel in conventional structures is 100 mA/m2.
Electro-galvanic corrosion protection is also used for underwater and undersea structures
Conclude
Nowadays, anti-corrosion is being researched and developed by countries
Anti-corrosion helps maintain the life of the works
Corrosion resistance is determined during project design