INTRODUCE
Nanotech Vietnam Joint Stock Company is proud to be the leader in providing products and services applying technology in the industrial field for the purpose of protecting and improving material performance, increasing customer experience and saving costs. operating fee.
Our main purpose is to help customers access corrosion protection products more easily and economically with the best quality of our company. Thereby, increasing the efficiency of materials in production activities and reducing maintenance costs.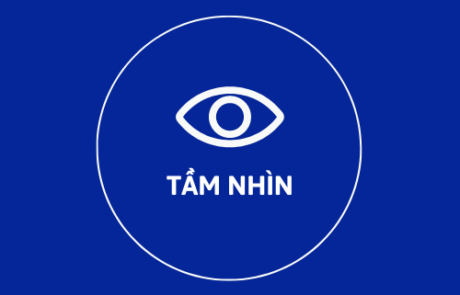 Nanotech Vietnam Joint Stock Company aims to become a leading enterprise in Vietnam in the field of anti-corrosion and material protection. We are committed to constantly improving, learning, innovating and creating to bring the best products and services, contribute to improving the efficiency of material use as well as bring the most practical values ​​to each individual. client.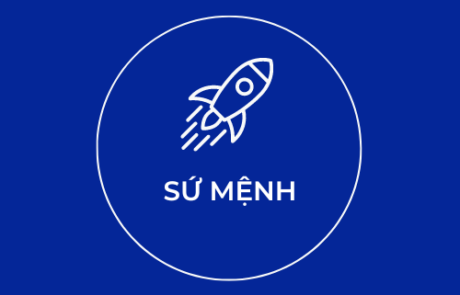 Provide products and services with the highest quality, in line with the actual needs of each customer, while constantly striving to bring the highest satisfaction to customers by putting quality first. head, constantly improving and improving reputation.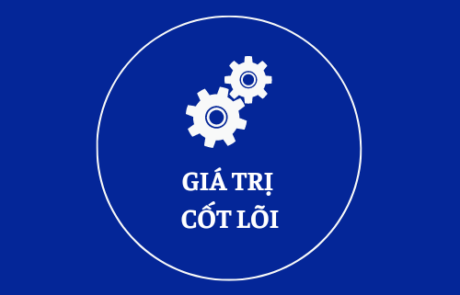 The core values ​​of Nanotech Vietnam Joint Stock Company focus on three (03) words:
MIND, TRUST, VISION.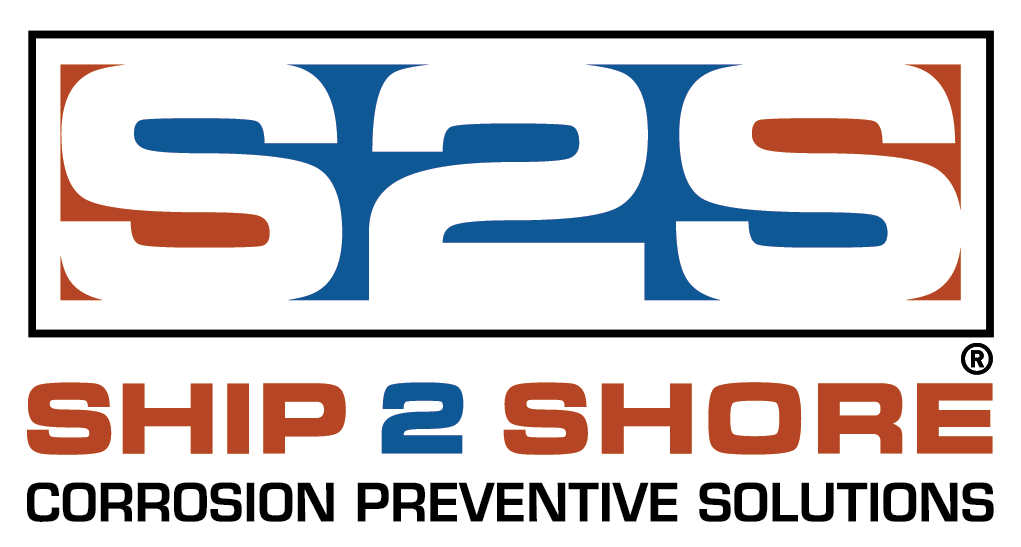 Nanotech Vietnam Joint Stock Company is the agent for Ship-2-Shore, Canada, manufacturer of a range of revolutionary corrosion inhibitor products that bond polarity to metal surfaces.
It is the ultimate solution for dielectric moisture and corrosion protection for electrical, electronics, circuit boards, control boards, wires, connectors, switches, lighting, motors and machines.
Proven by the U.S. Navy and Coast Guard, these saltwater protections prevent rust, corrosion, and electrolysis 100% and outlast most conventional systems currently preferred. favored.
Ship – 2 -Shoe products are penetrated deep into the steel wire rope, lubricating, reducing friction and anti-corrosion. With dielectric properties up to 40kV, they can prevent costly breakdowns of electrical, electronic and mechanical components, plants, tools and equipment.

In addition, Nanotech Vietnam Joint Stock Company also cooperates with Toughgurad, a pioneer in the field of surface protection technology, to bring breakthrough and effective solutions to protect and honor valuable assets. treat. Mở trong Google Dịch • Phản hồi
With advanced NHP Xtreme coating protection technology, using a proprietary 3D polymer molecule, they have created an entirely new coating platform that surpasses the capabilities of traditional products. excellent wear resistance, corrosion resistance and weather resistance, protecting and maintaining the freshness of surfaces for a long time.