Metal is one of the most important materials in our daily life. They are used in many applications, from fabrication to manufacturing. However, one of the major problems when working with metal is corrosion, which causes wear and tear and reduces the life of the product. To solve this problem, wax-based metal anti-corrosion bandages have emerged and are becoming an essential tool in many different industries.
Base metal anti-corrosion cuff is a unique product specifically designed to protect metals from the effects of corrosive environments. This product is manufactured from high-quality materials, combining a strong anti-corrosion layer and an adhesive wax coating.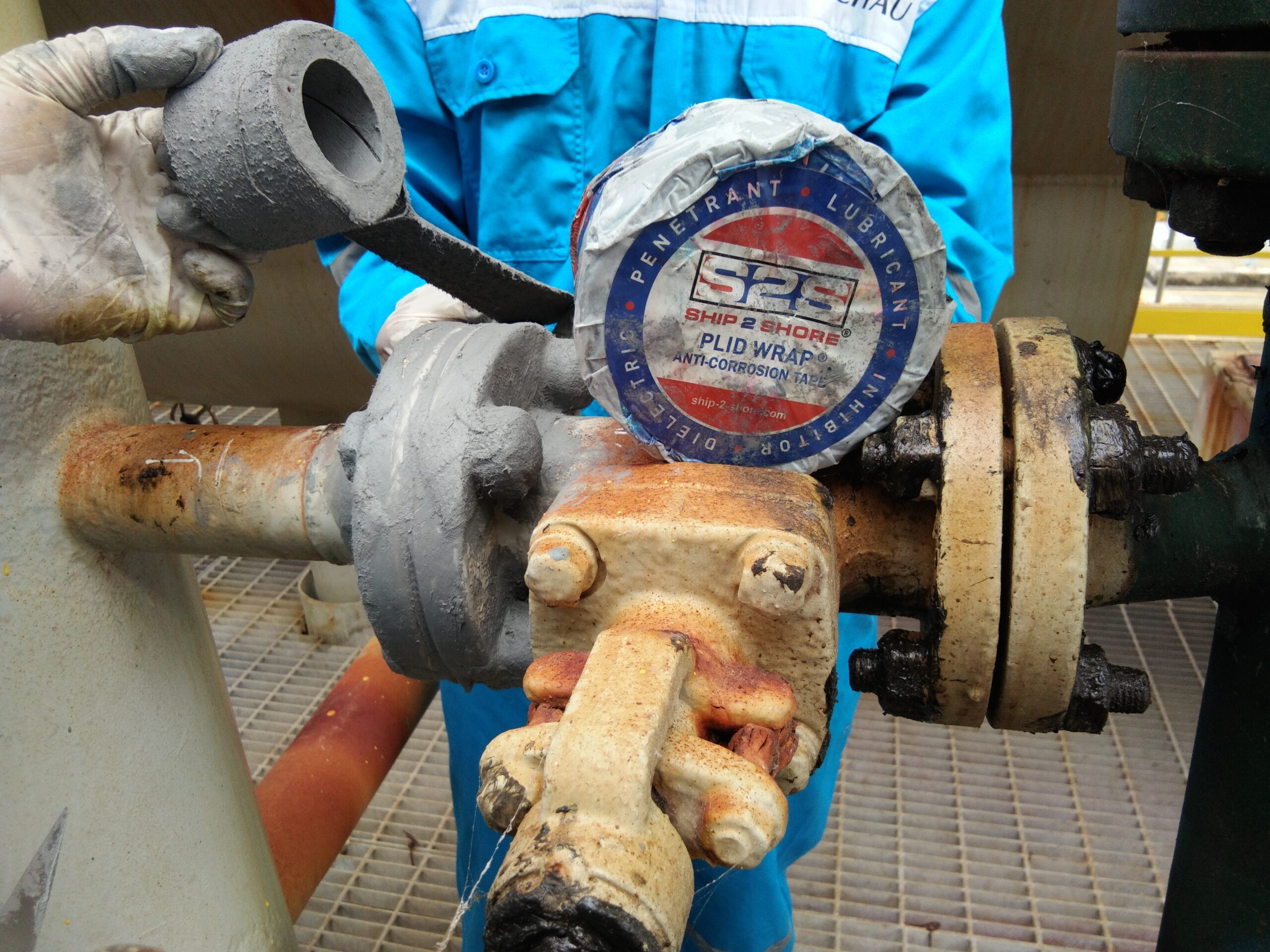 Ultimate Protection: This product provides a strong layer of protection to metal, blocking the effects of water, chemicals, and other environmental factors that can cause corrosion.
Ease of Use: The wax-based metal anti-corrosion cuff is easy to cut and shape to your needs. This makes it a versatile tool in the protection of complex metal surfaces.
High strength: With the ability to withstand high pressure and temperature, this product is able to protect metal for a long time without frequent replacement.
Wide Application: Wax-based metal anti-corrosion cuffs are suitable for a wide range of applications, from metal maintenance and repair in industry to the protection of metal components in homes and projects.
Cost savings: Using this product can reduce the need for metal replacement and repair due to corrosion, resulting in long-term cost savings.
Conclude:
Wax-based metal anti-corrosion cuffs are an important tool for protecting your investments in metal products and ensuring they maintain optimal performance in harsh environments.. It is a perfect combination of strong corrosion resistance and flexibility, helping you to effectively maintain and protect metal.
More articles for reference:
Contact Info:
NANOTECH VIETNAM JOINT STOCK COMPANY
Address: No. 1747 Vo Nguyen Giap, Ward 12, City. Vung Tau
Tel: 0254.3515.786
Fax: 0254.3515.786
Email: info@nanotechvietnam.com