About S2S Plid Tape . Wax-Based Anti-Corrosion Tape
This is an industrial wax-based bandage impregnated with a high-performance, long-lasting rust inhibitor.
The s2s wax-based anti-corrosion tape provides long-lasting adhesion to metal surfaces and specifically requires no primer.
The construction process is simple, just clean the surface of the material, then wrap the anti-corrosion tape directly on the material. Helps save time and costs.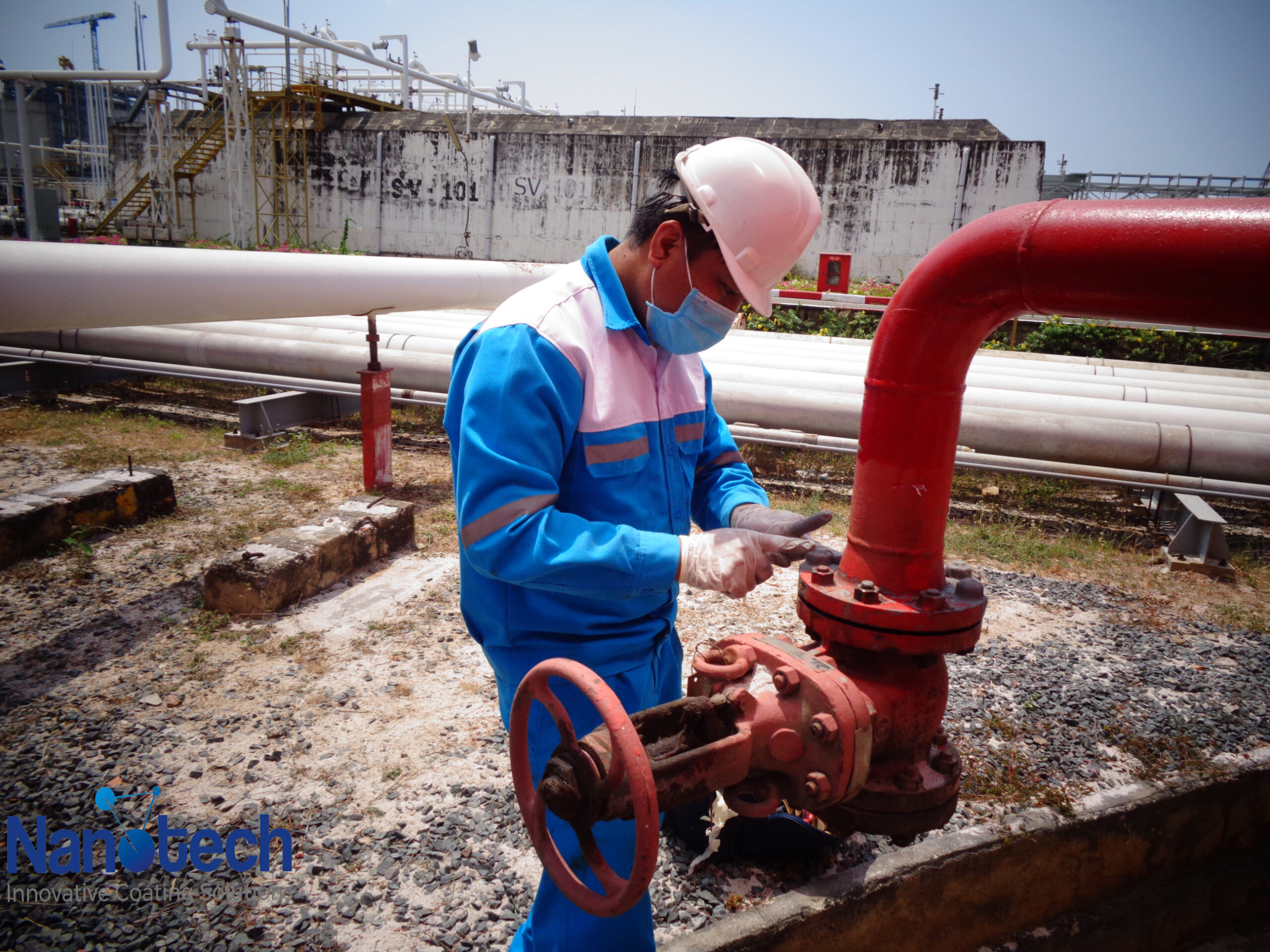 Features of S2S Plid Tape . anti-corrosion cuff
Flexible, flexible

Non-toxic

Water proof

Do not use liner

Long-lasting adhesion, no shrinkage and cracking

Applicable on the ground

High performance, long lasting rust protection

Can be applied on surface. moisture, water movement, on rusty surface

Fits irregular metal shapes and textures
To know more about the product, please contact:
Phone number: 0862.244.107 – 0862.244.791
Email: info@nanotechvietnam.com
Website: https://nanotechvietnam.com
Fanpage: https://www.facebook.com/nanotechvietnamjsc