Define:
Oil-based anti-corrosion bandages
Is a bandage made of cloth impregnated with oil and grease to form a double-sided adhesive tape.
S2S Plid Tape . Wax-Based Anti-Corrosion Tape
This is a type of bandage manufactured with fabric fibers impregnated with industrial waxes and high performance anti-corrosion and anti-rust inhibitors, forming a highly flexible double-sided adhesive bandage.
Compare the difference between oil-based anti-corrosion cuff and S2S Plid Tape . wax-based cuff
Both types of products have in common that they help prevent corrosion of metal surfaces, protect metal surfaces from corrosive agents due to environmental conditions, weather, chemicals, …
Wax-based bandage s2s Plid Tape
High flexibility and flexibility

Non-toxic

Water proof

Do not use liner

Long-lasting adhesion, no shrinkage, no hardening and no cracking

High performance, long lasting rust protection

Can be applied on wet, wet, and rusty surfaces

Matches irregular metal shapes and textures

High aesthetics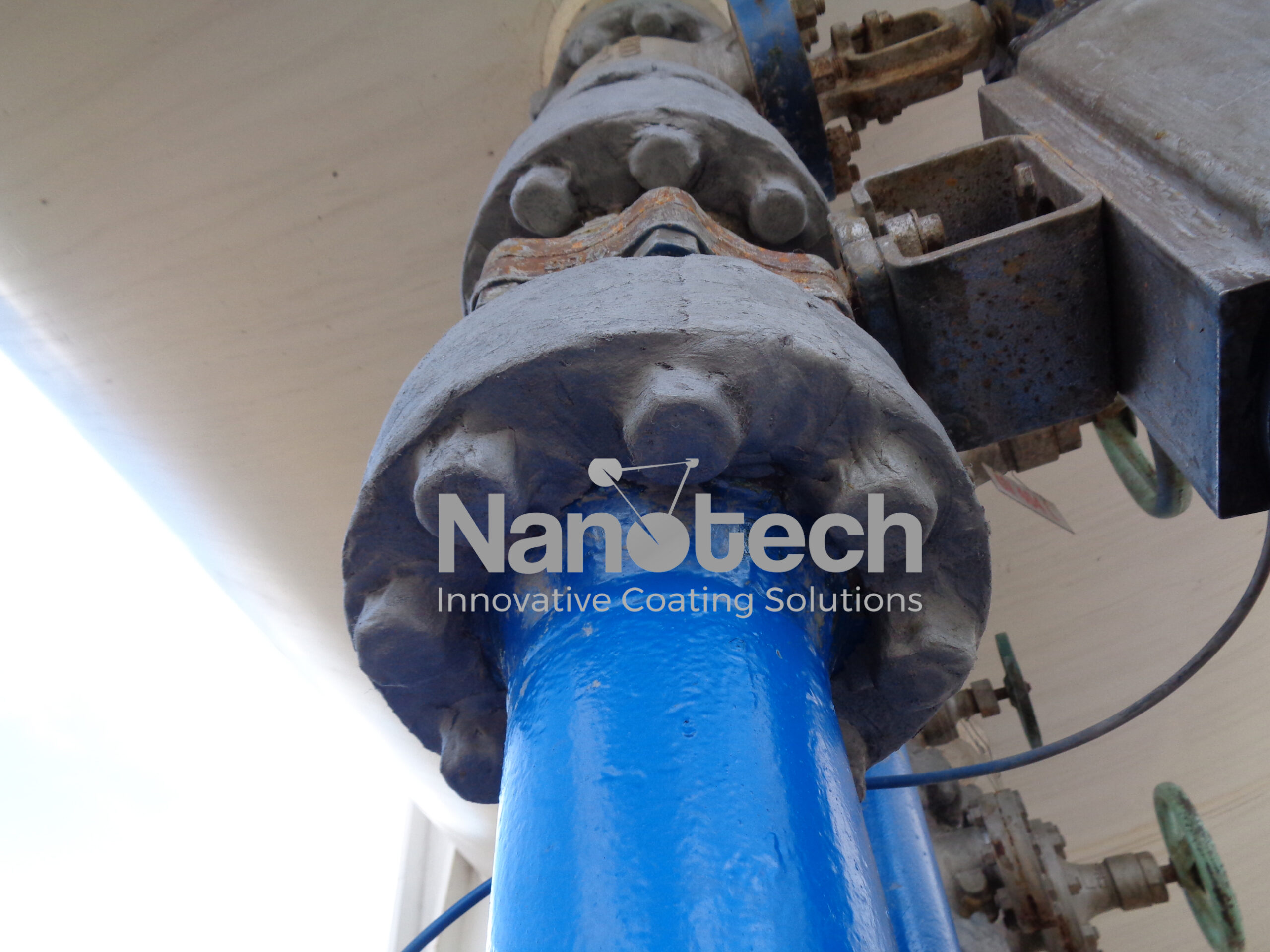 Oil-based bandages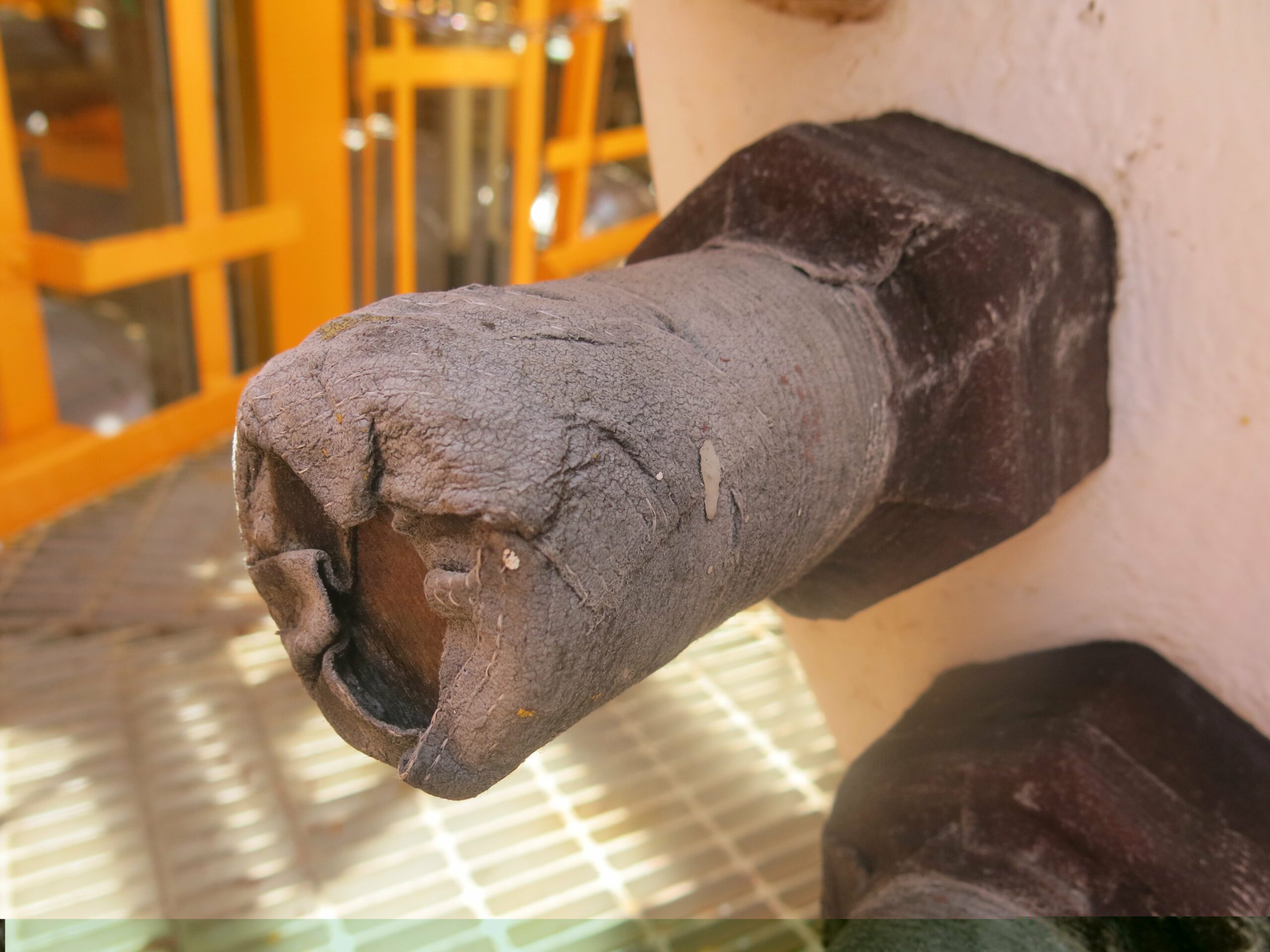 Poor flexibility

Compatible with surfaces such as pipes, joints, T-joint

Strong impact resistance

It is necessary to use a primer when using

High shrinkage, easy to harden in harsh weather

Average lightning resistance

Apply on high temperature surface

Low aesthetic
To know more about the product, please contact:
Phone number: 0862.244.107 – 0862.244.791
Email: info@nanotechvietnam.com
Website: https://nanotechvietnam.com
Fanpage: https://www.facebook.com/nanotechvietnamjsc