Industrial paint is now increasingly used in projects that require meeting special technical criteria such as bridges, factory floors, export processing zones… Let's read the article below to understand better!
What is industrial paint?
Industrial paint is a type of paint that protects the surface of materials, can ensure high standards of resistance in industry due to the influence of temperature, chemicals, corrosion…
The industrial environment is not only encapsulated in the surface of industrial factory floors, export processing zones, bridges and roads, but also other types of surfaces such as metal surfaces, wood, building structures, heat-resistant surfaces, etc. Fire protection…
For different materials and surfaces, different industrial paints will be used.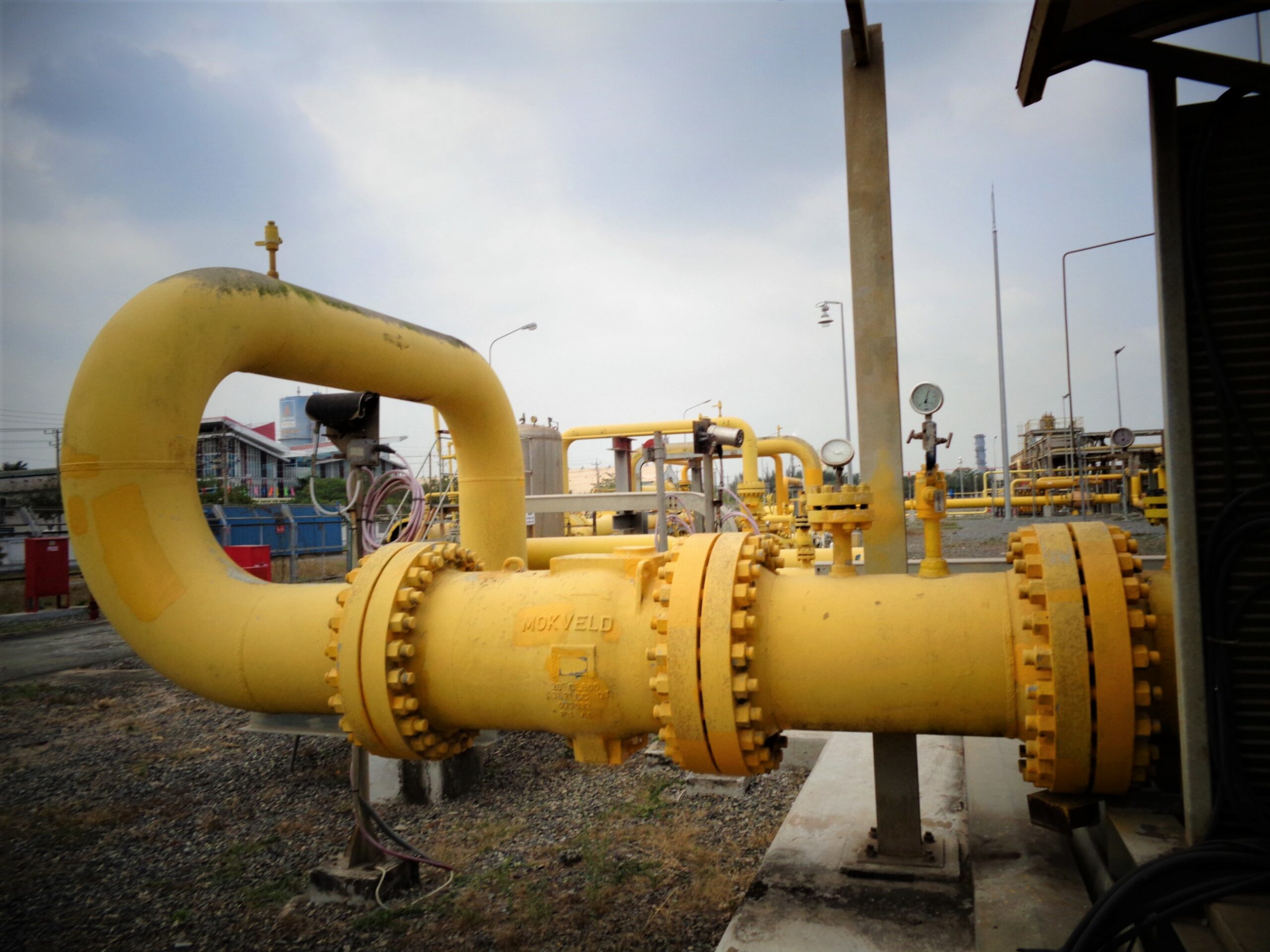 The use of industrial paints is that the products can meet the special requirements of the works, ensuring high protection from harsh environments.
Applications of industrial paint
Industrial paints are used in a variety of fields such as:
Industrial paints are widely applied in many fields such as furniture production (many types of industrial wood such as acrylic, MDF are coated with industrial paint), automobile, shipbuilding, aerospace… Areas with many surfaces that require color aesthetics, but can not be directly painted with ordinary paint, because paint often will not withstand the pressure of working in a changing environment. Therefore, different industrial paints will be used to protect the surface of wooden panels, cars, boats … in harsh working environments to be able to protect the surface to the texture of materials. there.

Industrial paints are also used for outdoor projects, subject to high corrosion such as bridges, oil rigs, etc. These are works that are directly affected by weather phenomena and human impacts, so the surfaces are painted. face needs to be securely protected. The protected surface, the new structure is protected and prolongs the life of the building.

Paint is used to paint concrete surfaces: For projects that require high strength, steel structures are coated with industrial paint to prevent steel from being corroded, flooded… As for concrete concrete, it will be protected against flooding to avoid an alkalization reaction that affects the structure of the building. In addition to industrial floors, export processing zones, factories, etc., industrial paint also helps protect the surface from chemicals. For floor surfaces often use epoxy paint

Structural protection paint: not only protecting the surface, industrial paint also helps to enhance the protection of the structure with outstanding features. With a flexible paint film, the ability to adhere to the surface is very high, it will protect the surface against the impact of the external environment, and the internal structure is guaranteed to be firm, increasing the use time and durability of the paint. construction.
The above are a few areas of popular industrial paint use today and there are many other applications mainly to protect the inner layer of materials from other special or harsh environmental conditions.
To know more about the product, please contact:
NANOTECH VIETNAM JOINT STOCK COMPANY
Phone number: 0862.244.107 – 0862.244.791
Email: info@nanotechvietnam.com
Website: https://nanotechvietnam.com
Fanpage: https://www.facebook.com/nanotechvietnamjsc